FAQ's

To contact us, please email us at info@rugerLLC.com or call our Customer Service # 888-405-3239 ext 2. We promise you a prompt response.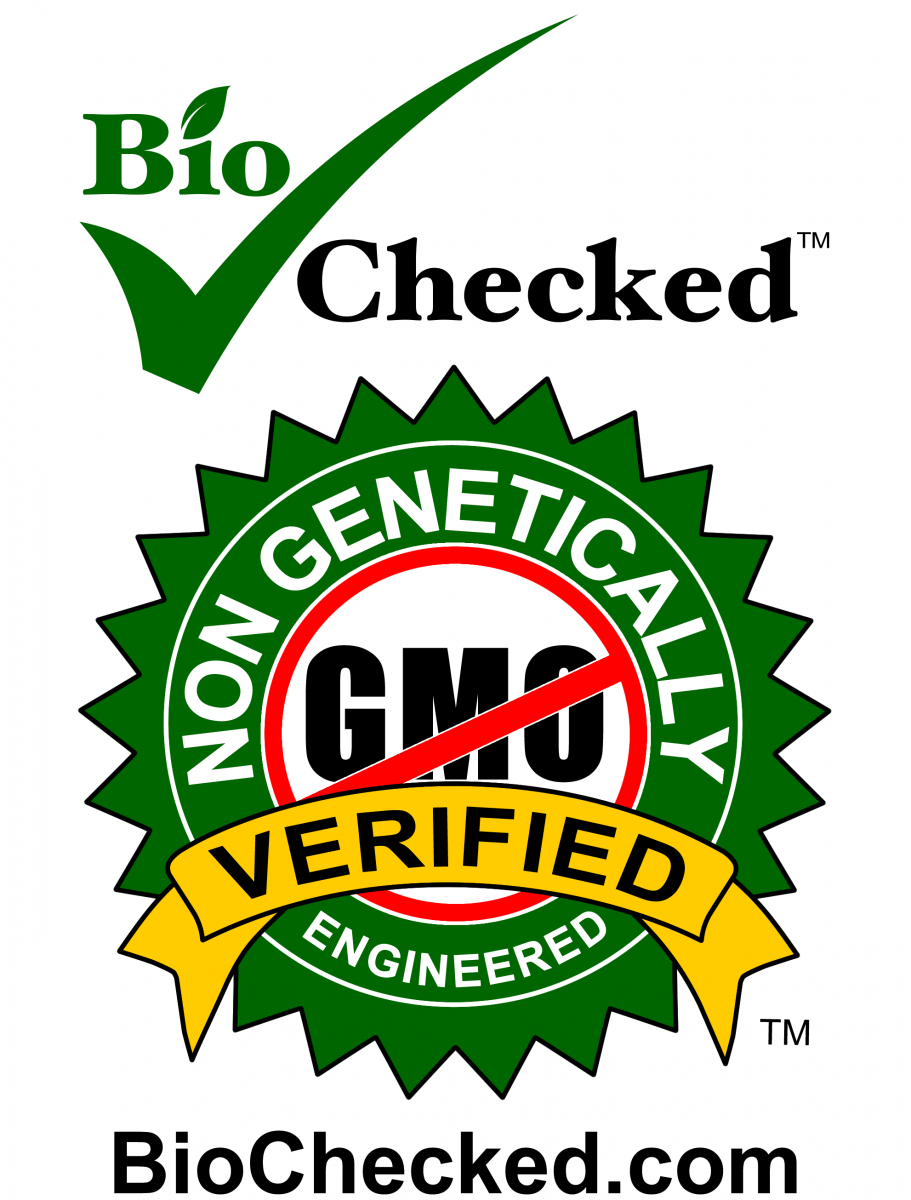 How do you read the code dating on RUGER Wafers?
Ruger Wafers include both closed and open code dating.
The Cartons and Displays are open code dated with a "Bes tBy Date "(see further below). The Retail Item (retail selling unit) has a closed code date as follows:
Closed Dating with the Production Date of the product printed on the wrapper as follows:
Two letters--Day
Two letters--Month
1 letter---Year
Example Code Date Appearing on Ruger Wrapper: AKKAB
A=1
B=2
C=3
D=4
E=5
F=6
G=7
H=8
I=9
K=0
AK=10 KA=01 B=2
Product with Code Date AKKAB printed on wrapper:
Product produced on10th of January, 2012 (Product has 18 monthShelf Life so good until end of --
July, 30 2013)
------------------------------
Best by Code is on the boxes and cartons as month and year- i.e.Best By07 13 which corresponds with production date and18 month shelf life.
Cartons andDisplayshaveBESTBY dateas wellasproductioncodedate. IndividualsellingunitshaveProductionCodedates.
Productshave18 monthshelf life.
With the New Ruger packaging- heavier gauge film the product remains fresh longer- oven fresh- but the code dating remains thes ame.
What is the source of the Palm Oil used in RUGER GLUTEN FREE/WHEAT FREE Wafers?
Palm Oil- Ruger Gluten Free uses Palm Fruit Oil. Palm fruit oil comes from the fleshy, orange part of the fruit, and is rich in monounsaturates or "good" fats.
We use sustainable Rountable Palm Oil. To learn more go to www.RSPO.org

How are the Ruger Gluten Free Wafers Tested to assure they are Gluten Free?
Information on testing to make sure our product is GLUTEN FREE. For each production, we send samples of every LOT-code to Nutrilab; a company which checks if the products are indeed gluten free.
Samples are taken 6 times during production: At the beginning 1/6, middle 2/6 and end of production 4/6.
The method of analysis is called: ELISA.
I am a Retailer (or Gift Basket maker) and want to order less than a full case of product. Is that possible?
Yes, as a retailer or gift basket customer you can order less than full cases of product. Simply Register and then go to BUY NOW or B2B tab and select ORDER LESS THAN FULL CASE.

A case of our product contains between 8 to 12 display units depending on the product; and 12 consumer units per display.
Example - Here is one display containing 12 consumer units of our RUGER Chocolate Wafers. There are 8 Displays per Case. You can order "Less than a Full Case".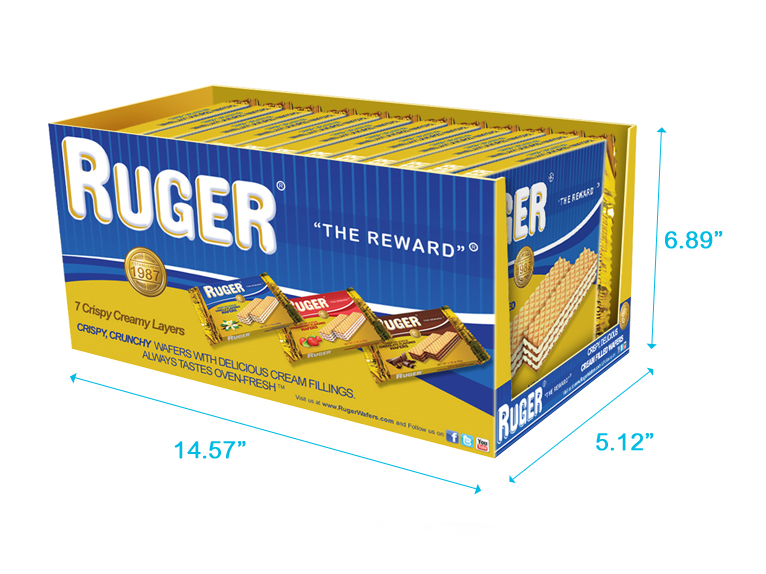 You can order single displays of any of our items.